Sri Lankan Cashew Collection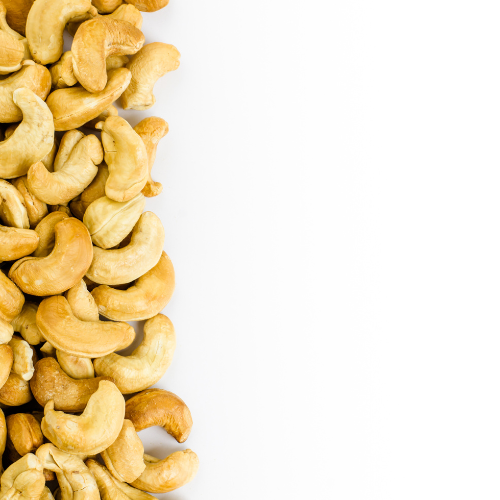 Serendib online store offers a variety of authentic Sri Lankan cashew Collection. Sri Lankan cashews are known for their unique creamy and buttery flavor, which makes them popular with nut lovers and culinary professionals alike. Each Cashew is carefully processed to preserve its natural goodness, delivering satisfying and mouth-watering flavors in every bite. The best cashews in Sri Lanka for tasty and cheap. buy now…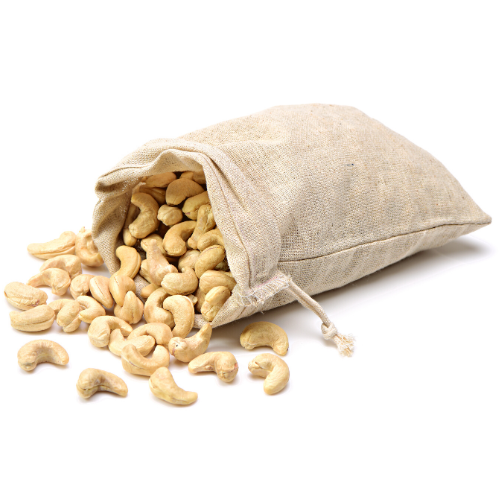 Burnt Cashew Nut Collection Sri Lanka
Our Cashews are sourced from the finest sources in Sri Lanka, Serendib Online Roasted Cashews are selected for their unique size and flavor. Order now and taste the best of our Roasted Cashews from Sri Lanka.
Devilled Cashew Nut Store Sri Lanka
Devilled Cashew is a popular Sri Lankan snack made from roasted cashews coated in a delicious oil and infused with the perfect balance of spice and seasoning. The result is a mouth-watering treat that combines the natural creaminess of cashews with pleasant warmth and a hint of sweetness.
Oven Cashew Nut Store Sri Lanka
Discover the perfect combination of flavor and texture with our delicious Oven Cashews. Serendib online store offers a great selection of Sri Lankan Cashews.We pride ourselves on using premium cashews and following quality standards to ensure only the best cashews reach you.
With our promise of freshness and superior taste, you can count on our cashews to be a true lover. Satisfy your imagination with the delightful Cashew: order now from our Online store!
Cooking Cashew Splits Store Sri Lanka
Our Cooking cashews have been carefully processed to ensure they are free from any additives or preservatives, allowing you to enjoy the pure and natural essence of the Sri Lankan cashew nuts. With their rich, creamy taste and satisfying crunch, they add depth and complexity to a wide range of dishes. Experience the difference that Sri Lanka's premium-quality cashews can make and elevate your cooking to a whole new level of deliciousness!